Olorgesailie elephant butchery detail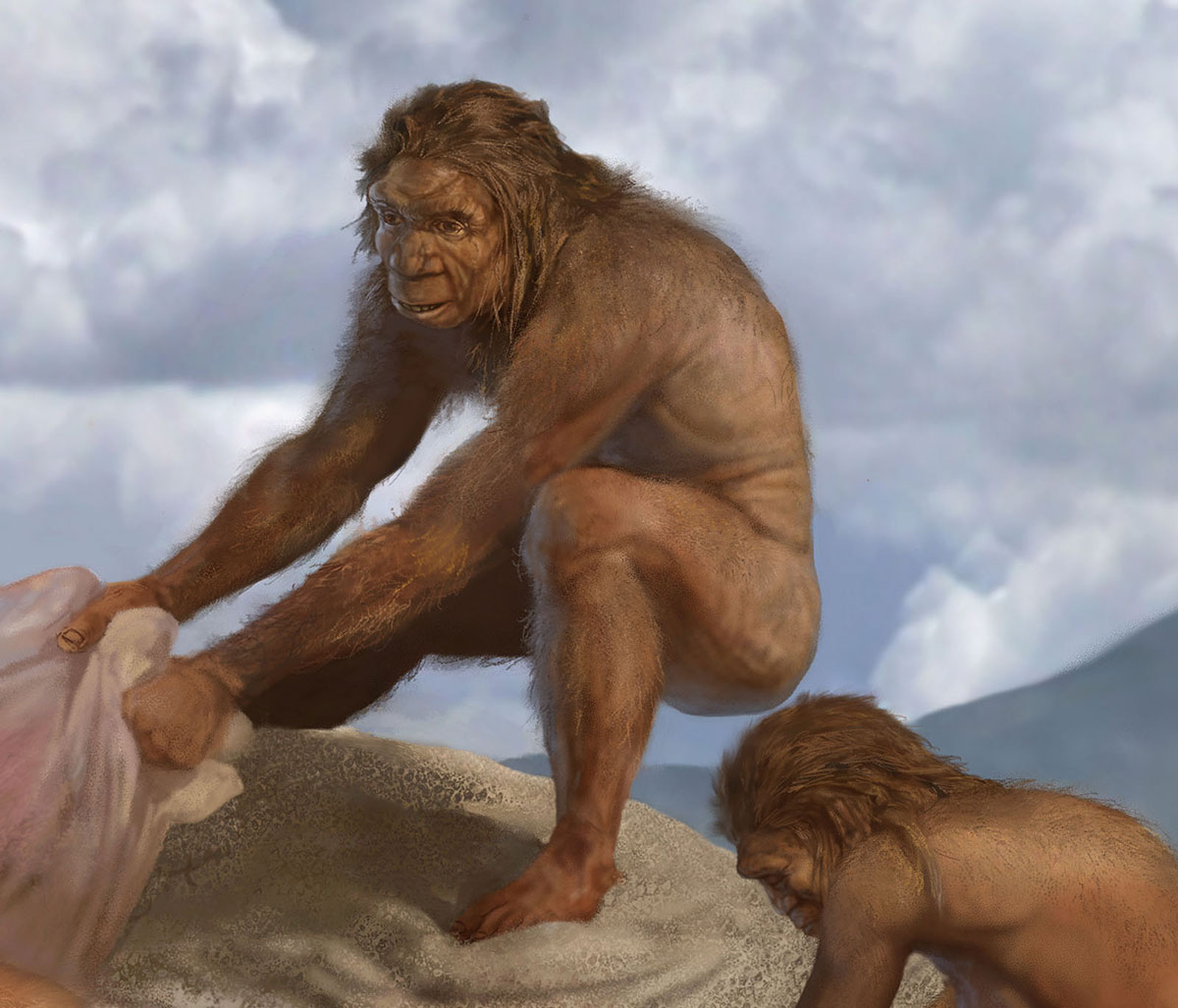 Time period shown: Modern
Pictured:
Detail, Elephant butchery at Olorgesailie
About this image:
The elephant butchery at Olorgesailie occurred as a small wetlands zone populated by reeds and other marsh plants began to dry out. Hominins brought stones from at least 17 different sources, and engaged in toolmaking right at the site to produce some of the flakes that were used in the butchery. Once the elephant bones were uncovered, the excavation was extended to the area nearby. At first, fewer tools were found, but eventually other butchery sites of zebra and an antelope were found. This drying wetlands zone must have been a favored place for early humans to find animals to butcher for meat and the nutritious bone marrow.
Notes:
Learn more about the
Olorgesailie site
.