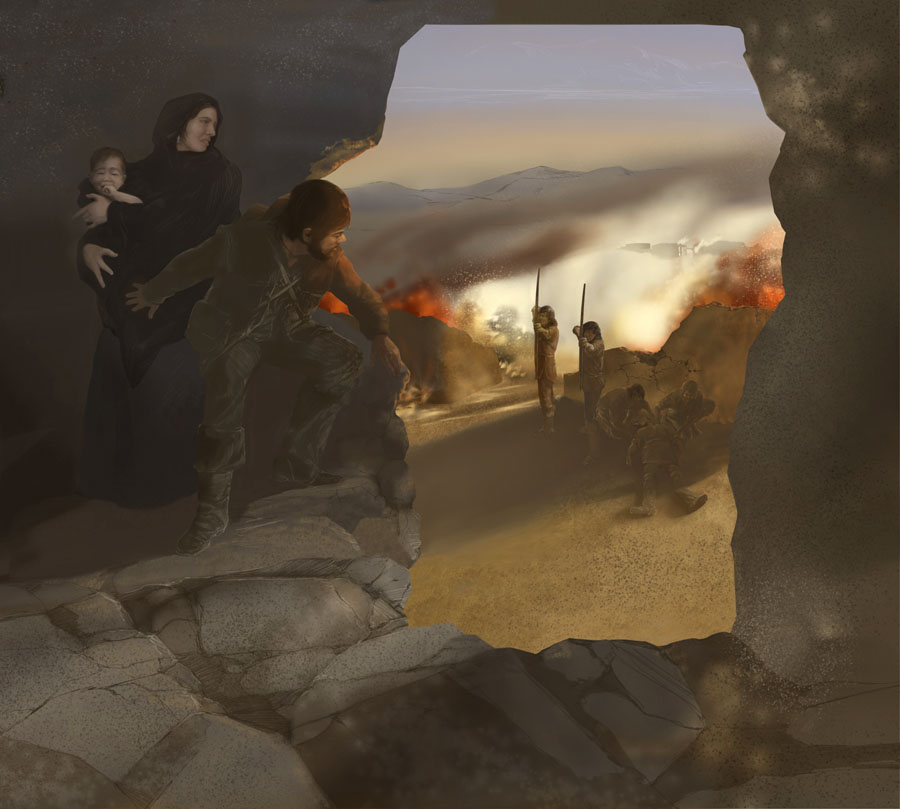 Shown: New Mexico Pueblo Revolt
Geologic period: Modern
Pueblo revolt
The Pueblo Revolt of 1680, sometimes called Popé's Rebellion, was an uprising of Native American residents against Spanish colonization of the New Spain province of New Mexico.

Spanish settlers had an uneven history of relations with the Puebloans who were here when they arrived. At times, the Spanish introduction of new farming technologies proved beneficial to the Puebloans. At others, repression of their culture and religion created friction between the Pueblos and the foreigners.

"While their independence from the Spaniards was short-lived, the Pueblo Revolt granted the Puebloans a measure of freedom from future Spanish efforts to eradicate their culture and religion following the reconquest. Moreover, the Spanish issued substantial land grants to each Pueblo and appointed a public defender to protect the rights of the Indians and argue their legal cases in the Spanish courts."   More.
Client information: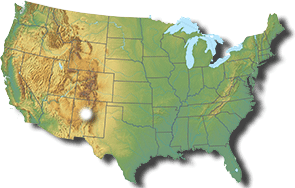 Karen in the classroom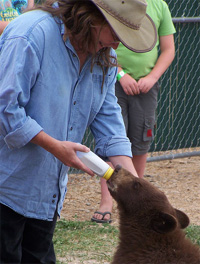 — As a guest speaker or lecturer
In addition to the time she spends painting, Karen finds time now and again to serve as a guest speaker, lecturer and instructor to museum groups, professional organizations, schools and universities. She has also presented master classes in art and digital painting at universities in the U.S.
Karen has delivered recent presentations for these institutions and groups:
Smithsonian National Museum of Natural History
Southern Methodist University
Guild of Natural Science Illustrators at the College of William & Mary and at Montana State University
New Mexico Highlands University
University of Texas at Arlington
University of North Texas
Dallas Paleontological Society

About Karen

Originally trained in the classical techniques of illustration and painting, Karen frequently speaks on the transition to a digital world, and on the challenges and benefits this transition poses for artists, clients and viewers. She conducts professional seminars on painting, illustration and digital image creation, and also offers specific programs tailored to the needs of professional groups or classroom instructors.
To contact Karen about a speaking engagement, just drop her a note or call her studio.