Copyrights and Reuse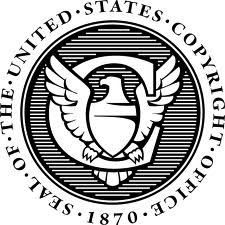 Please note: All images shown on Karen's website are governed by copyrights in the United States and in all nations of the International Copyright Union. All rights are reserved. No images may be reproduced without prior written permission.
Many of the images shown on Karen's website are available for licensed reuse in commercial, educational, broadcast and exhibit applications. Please contact Karen's office or give us a call at (575) 654-3370 for assistance finding just the image you need for your project!
Some of Karen's images are governed by existing copyright agreements with museums or other institutions. In these cases, Karen will be happy to help you coordinate your usage with the copyright holder, and many of Karen's institutional clients are happy to license their images for such uses.
So please do not hesitate to contact Karen's office or give us a call at (575) 654-3370 for immediate assistance. We would be happy to identify images available for license by gelologic era, subject matter or specific animal or plant species.
Not seeing an image you are looking for? Just give us a call! Karen's complete portfolio has thousands of images, and we'd be happy to research an image that's right for your need.
.
Karen in the classroom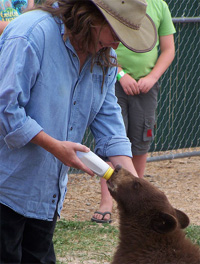 — As a guest speaker or lecturer
In addition to the time she spends painting, Karen finds time now and again to serve as a guest speaker, lecturer and instructor to museum groups, professional organizations, schools and universities. She has also presented master classes in art and digital painting at universities in the U.S.
Karen has delivered recent presentations for these institutions and groups:
Smithsonian National Museum of Natural History
Southern Methodist University
Guild of Natural Science Illustrators at the College of William & Mary and at Montana State University
New Mexico Highlands University
University of Texas at Arlington
University of North Texas
Dallas Paleontological Society

About Karen

Originally trained in the classical techniques of illustration and painting, Karen frequently speaks on the transition to a digital world, and on the challenges and benefits this transition poses for artists, clients and viewers. She conducts professional seminars on painting, illustration and digital image creation, and also offers specific programs tailored to the needs of professional groups or classroom instructors.
To contact Karen about a speaking engagement, just drop her a note or call her studio.