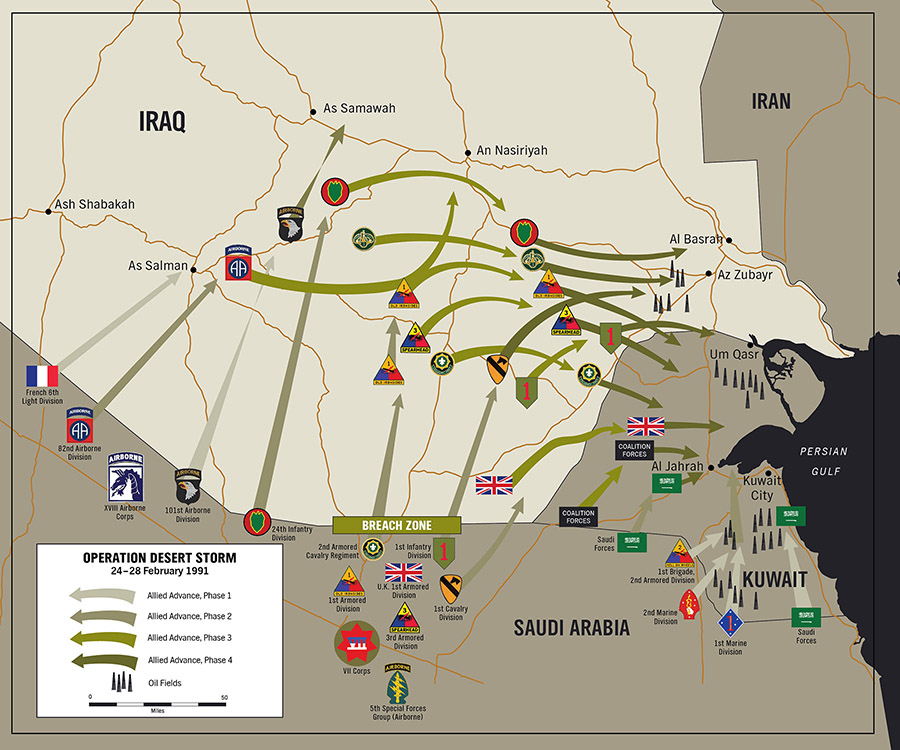 Shown: Initial routes of attack for Operation Desert Storm.
Geologic period: Modern
Map of Operation Desert Storm
The initial attack in Operation Desert Storm was designed to avoid most fixed defenses, drive deep into Iraq, envelop Iraqi forces from the west and attack and destroy Saddam Hussein's strategic reserve - Republican Guard armored and mechanized infantry divisions augmented by several other Iraqi Army heavy divisions.

This wide left sweep, sometimes referred to as the " Hail Mary" plan, emphasized the key tenets of AirLand Battle doctrine: Accurate intelligence, air supremacy, the reduction of combat power by air operations and technological advantages, such as the Small Lightweight Global Positioning System Receivers sent to the theater during the six-month buildup prior to the offensive, made it possible to cross the desert undetected and effectively apply overwhelming ground combat power from a direction and in a way the Iraqis did not expect.
Client information: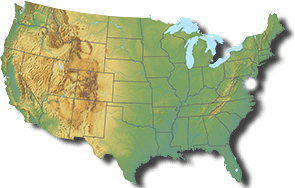 Karen in the classroom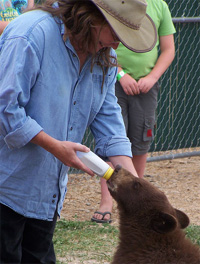 — As a guest speaker or lecturer
In addition to the time she spends painting, Karen finds time now and again to serve as a guest speaker, lecturer and instructor to museum groups, professional organizations, schools and universities. She has also presented master classes in art and digital painting at universities in the U.S.
Karen has delivered recent presentations for these institutions and groups:
Smithsonian National Museum of Natural History
Southern Methodist University
Guild of Natural Science Illustrators at the College of William & Mary and at Montana State University
New Mexico Highlands University
University of Texas at Arlington
University of North Texas
Dallas Paleontological Society

About Karen

Originally trained in the classical techniques of illustration and painting, Karen frequently speaks on the transition to a digital world, and on the challenges and benefits this transition poses for artists, clients and viewers. She conducts professional seminars on painting, illustration and digital image creation, and also offers specific programs tailored to the needs of professional groups or classroom instructors.
To contact Karen about a speaking engagement, just drop her a note or call her studio.